Vitility is striving to be a brand that combines comfort with a fresh design. Our new cup concept is a game changer and gives new flavor and color to the adl branche. 
We know a lot about aids for daily living (ADL) and frankly we really don't like what we see. For decades now, we are seeing products that do the job that they are supposed to. But they are boring and make your house look like a hospital or nursing home. Wake up designers, it's not 1975 anymore. Products need to perform and look great! 
And that is exactly what we are doing with this cup concept. All we want to do is develop great products that look desirable and come in handy. 
What is the biggest disadvantage of great glasswork? It breaks. We decided to make a beautiful glass that won't shatter. We added extra grip so you can not drop it. We also changed the material from glass to high quality plastic with a crystal-clear look. And it will keep the crystal-clear look overtime. Then we also added some accessories to give you even more grip and a stylish look.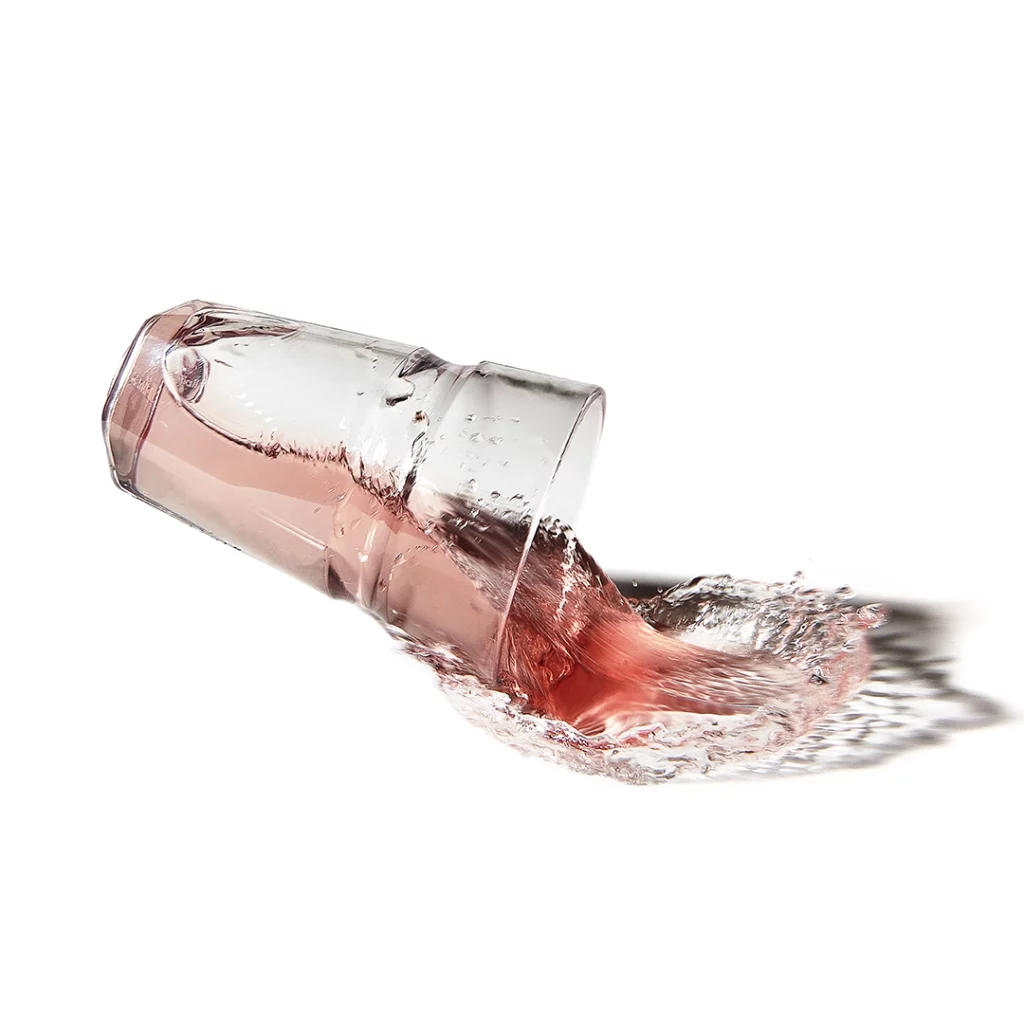 We know plastic does not sound luxurious at all. It sounds way cooler if we could tell you our Cup was made by a craftsman in an old factory, piece by piece. Unfortunately, our story is less engaging. But then again, our cup will not break!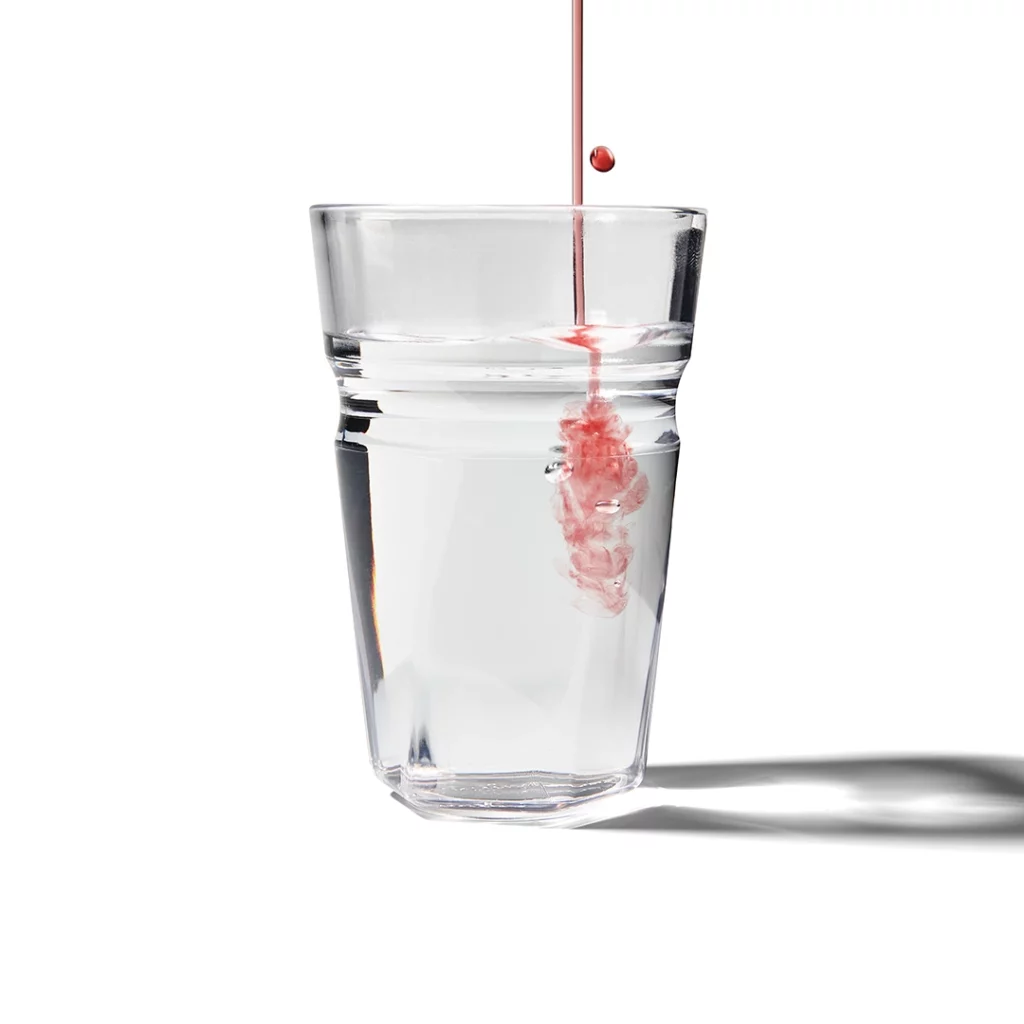 This product has lots of grip. The specially designed indent and the twisted shape of the cup makes it so much more comfortable to hold it in your hand without slipping. We also developed accessories for even more grip.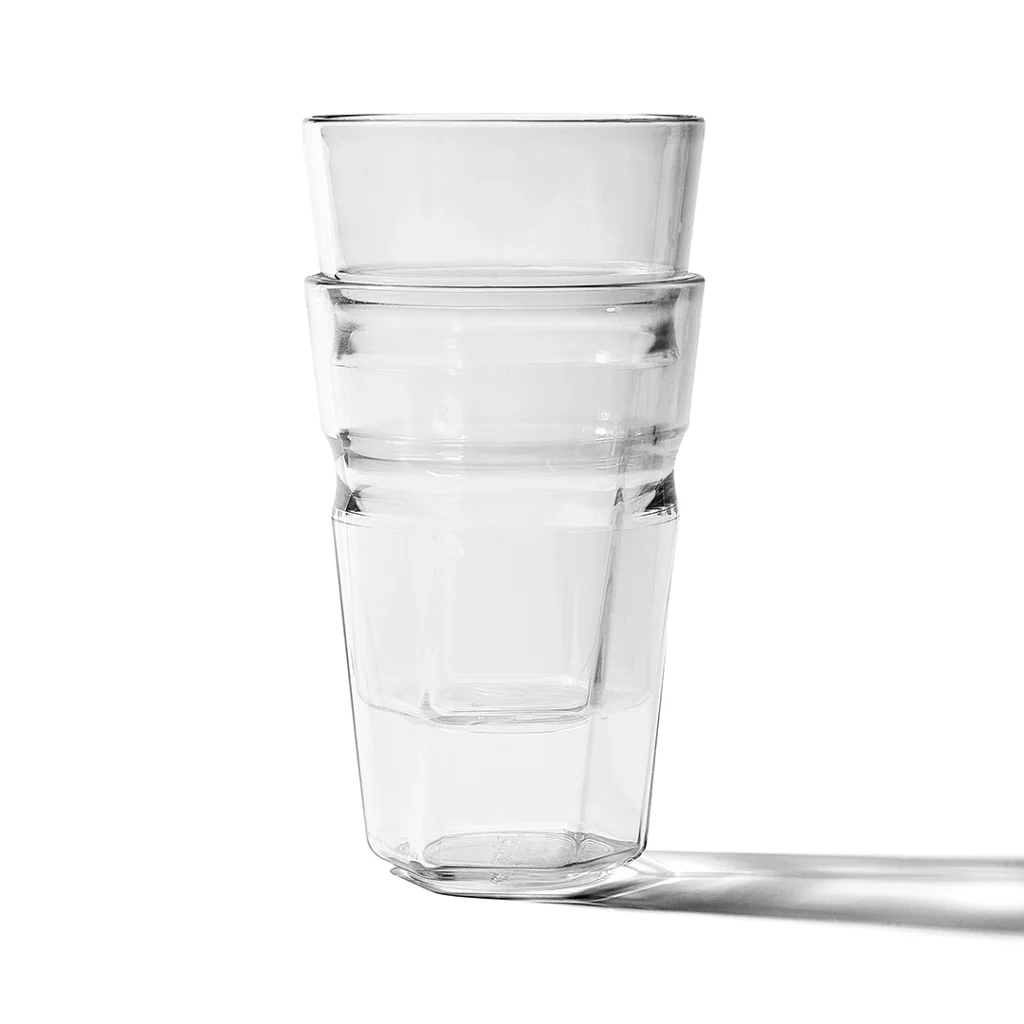 The cup is a real space saver because you can stack them. That will make it easier to put more cups in your kitchen cabinets which we, of course, do not mind.. 
Whether you want to upgrade your Cup by giving it more grip or wanting to make it more beautiful, the Cup sleeve is the accessory you need! It has been specially designed for the Cup, making it a perfect match.
The Cup sleeve consists of silicone which has three major advantages:
It is easy to clean; clean it with soapy water during the dishes or use a dishwasher. Remember to remove the sleeve from the glass before cleaning.

It offers a lot of grip because of the material. Thanks to the comfortable design, you can easily slide the sleeve around and off the cup.

The Cup sleeve also offers additional safety features, so you no longer have to worry about burning your hands or fingers. In addition, it isolates the heat of your hot drink. This isolation keeps your drink nice and warm and protects your hands from the worst heat!


The Cup sleeve is available in four stylish colours: grey, yellow, pink, and a mint version that also glows in the dark.
The Cup sleeve is the perfect accessory for anyone who wants to stay safe and cool while drinking their favorite hot drinks!
Then we also have the cup ring!  
The Cup ring is the perfect accessory for anyone who wants to stay safe while drinking their favorite beverages. With its comfortable design, you can easily slide the ring on and off the cup. The Cup rings feature a vibrant selection of colors, and this stylish yet practical solution is the perfect addition to anyone's cup. 
But more than just its aesthetically pleasing colors, the Vitility cup sleeve also offers added safety features, so you don't have to worry about the cup slipping through your hands.  
You can upgrade your daily enjoyment of a drink with style and comfort thanks to the cup ring! 
Our Cup is a great cup, even though it has no handles. That's why we developed the Cup handle, an accessory that gives the Cup a handle for extra comfort. The handle only has one large handle that allows you to position the cup while drinking. 
 
The handle is only designed for the Cup, so it fits perfectly. In addition to the single-handled handle, a two-handle version is also available that offers even more support, and comfort. 
When the weather is nice, we imagine you like to go out. With good weather, outdoor activities occur, whether outdoor chores or, for example, the increased interest in rollerblading. One thing is sure, with good weather we like to go outside!

Unfortunately, an accident is in a small corner with the abovementioned activities. For example, you can suddenly fall, break an arm, or sprain an ankle when you catch it. If this happens, you will, unfortunately, have to wear a cast or bandage during recovery. 

Once a plastered arm is involved, you naturally want to be able to shower independently and with ease. Of course, we know the old-fashioned trick: to wrap a big garbage bag around it and tape it tight until you almost feel like your blood circulation is being cut off. Moreover, you want to avoid constantly calling your partner or parents for help because you are independent. You can and want to do this yourself! 

We have shower sleeves to make showering with plaster and bandages easier.