Vitility has a wide range of products to support health and exercise. In addition to an extensive range of medical accessories, there are also products that are focused on movement and recovery.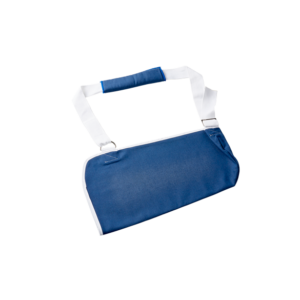 Injuries/recovery/rehabilitation
Unfortunately, our bodies don't always do what we want them to. Sometimes we need some support, in order to recover or in fact to avoid injuries. Vitility has bandages and slings that fit comfortably and support the body.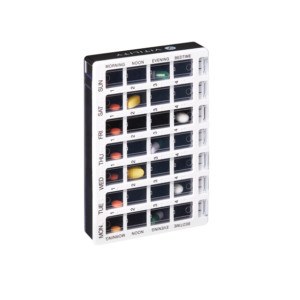 Medicine boxes come in all shapes and sizes. For a day or for a week, for use at home or for on the go, even with an app. Vitility has a wide range and a solution for many situations.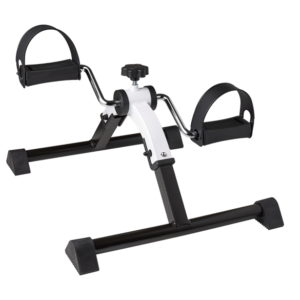 Feeling fit and happy in your skin is wonderful. That's why Vitility has products that can help with this. The products are suitable for use at home.