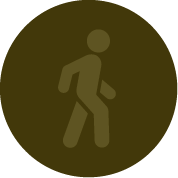 Mobility is an important part of everyone's daily functioning. Mobility and freedom are closely linked to one another. Vitility has products that ensure you retain as much mobility as possible for as long as possible. Safety and quality always come first.
Vitility has various products to support walking. This includes crutches, different kinds of walking canes, and rollators for inside or outside use. Mobility can also be thought of moving freely. Like being able to pick things up. With our diverse reachers nothing is out of reach. We offer solutions in different sizes with multiple features. Do you experience trouble getting up from a seat or out of your car as well? Vitility has different cushions. Move around freely!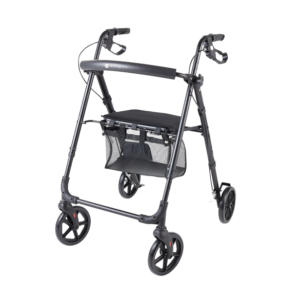 Vitility has various products to support walking, to get from place to place or for enjoyment. These include crutches and various kinds of walking sticks. Special walkers for use inside or outside. For at home or when travelling, offering more or less support, Vitility has the perfect solution.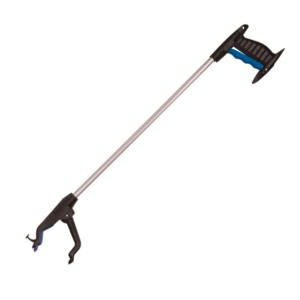 If it becomes difficult to pick things up or objects are out of reach, a reacher can offer a solution. Vitility has various kinds of reachers in different sizes. With a magnet for picking up keys or a shoehorn for picking up and putting on shoes.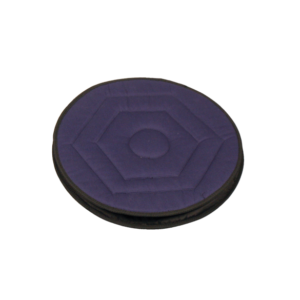 Vitility has various solutions to make getting in and out of the car easier. A swivel cushion or an aid for getting out of the car are good examples of products that make life that bit easier.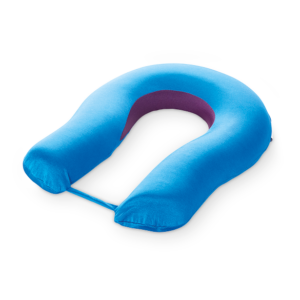 Lifting, sitting and moving
Vitility has products that make getting up from a seat, bed or wheelchair easier.