Being able to get in and out of bed is something you often take for granted. That's how it should be for everyone. When you're suffering physical discomfort however, this can change. Vitility has products for comfort, help, convenience and safety, that offer everyone as much independence as possible. That's what we all want, isn't it? Vitility has products that help you in and out of bed safely, use the bathroom or the toilet again and get dressed and undressed. These products offer the independence that we all desire so much. A good start to the day with Vitility!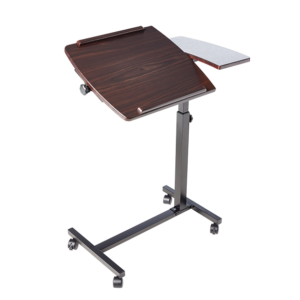 A good night's sleep ensures a cheerful attitude and more energy, Yet about half of men are dissatisfied with their sleep. Vitility has a wide range of convenient solutions for more comfort and convenience in and aroud the bed.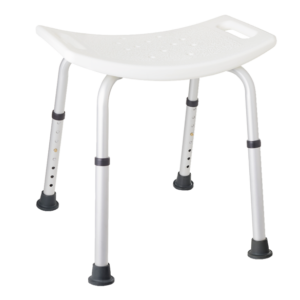 Vitility has a wide range of products which you can use for your personal care  while you take a shower or a bath.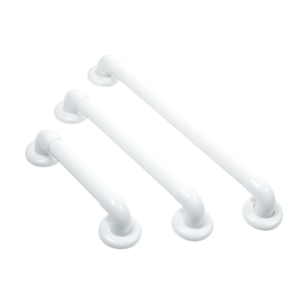 The bathroom is the second most common location for accidental falls at home. Vitility therefor has products that can significantly improve safety in the bathroom.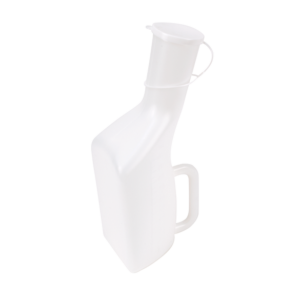 Comfort when using the toilet
Stability and more comfort when going to the toilet is no unnecessary luxury. Toilet raisers, urinals and wall brackets offer more comfort when going to the bathroom. 
Vitility has products that help with personal care, such as showering, taking care of nails, applying creams and lotions and combing or brushing hair.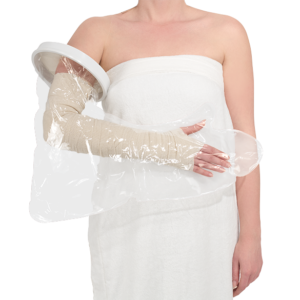 Plaster and bandage protectors
 A nice, hot shower is always a refreshing start to the day. But that can be difficult if one of your arms or legs is in plaster or is bandaged. The Vitility plaster and bandage protectors are an ideal solution for this problem. They are available in various sizes, for adults and children.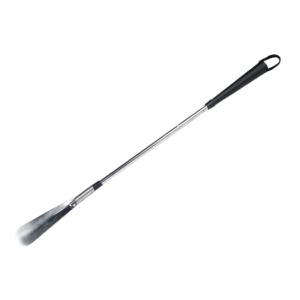 Getting dressed and undressed
Vitility has a number of products that can help you with putting your clothes on and taking them off again too. That could be doing up the buttons on a blouse or putting shoes on and taking them off again.